‌‌‌ ‌‌‌  Experienced Team

NZ Manfactured
NZ Letterbox Manufacturing To A High Standard
Metware NZ Limited is a letterbox and apartment mailbox manufacturing business located in sunny Tauranga. Our experienced factory team produce a wide range of quality steel and timber mailbox products for distribution throughout New Zealand.
We have many satisfied customers located NZ wide, including retail stores, builders merchants, commercial, domestic and industrial sectors that currently use our letterboxes and mail box systems. Other clients include architects, most major building contractors and housing associations. We are also available to manufacture under contract and welcome any commercial inquiries. Email us with your enquiries.
NEW ZEALAND LETTERBOXES & APARTMENT BOXES
Never Compromising On Quality…
At Metware NZ, we are firm believers in staying true to our values and as such we manufacture our products using quality materials, never compromising when it comes to client satisfaction. We select the most durable and highest quality materials to produce our letterbox range.
This means you can be confident in knowing that your letterbox is a quality product, manufactured in New Zealand and finished to  a high standard by our dedicated workshop team.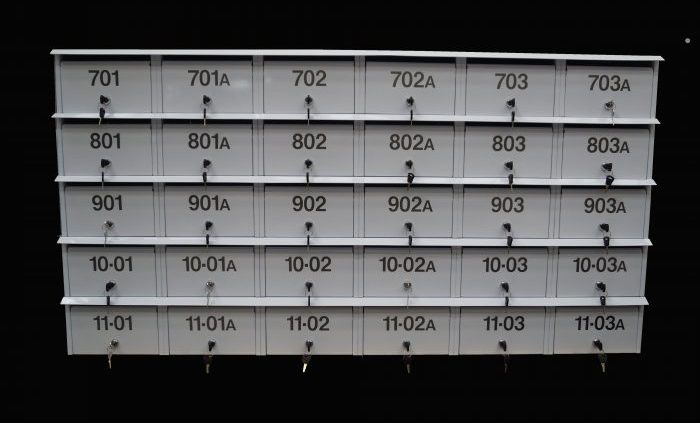 Products That We Manufacture Include…
RETAILER & STOCKIST ENQUIRY
Are You Interested In Becoming a Metware Retailer?
Metware products are currently sold through a number of stores throughout New Zealand, if you are interested in becoming a retailer of our products please get in touch with our sales team.